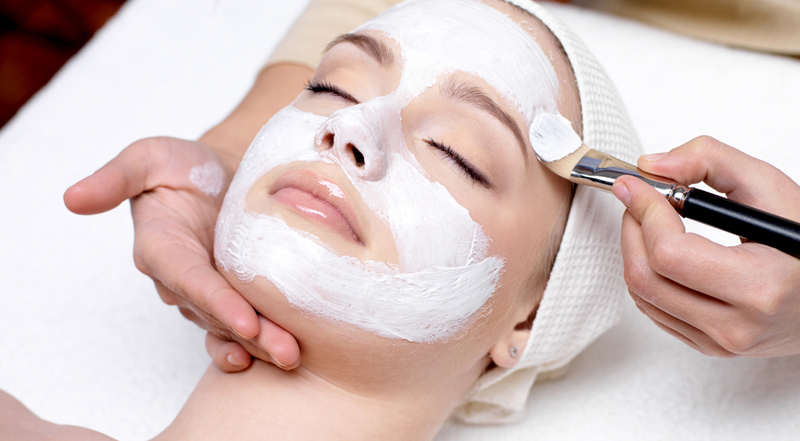 Facials
We have the facial treatment for you!
Fire and Ice Facial – This intensive clinical treatment is designed to rapidly and safely resurface the skin, reducing fine lines and wrinkles while smoothing, softening, and encouraging cellular renewal. Excellent for all skin types and ages, this facial results in a complexion that is dramatically refined, with no downtime, peeling, or other negative side effects.
Exfoliating Clear Skin Facial – This facial is an advanced treatment application designed for gentle exfoliation that delivers soothing and healing benefits for oily, congested, acne-prone or otherwise problematic skin. It pulls impurities from within the skin, instantly smooths and polishes, minimizes pores, provides soothing hydration, and helps improve overall skin health.
Honey Enzyme Facial – This luxurious, exfoliating, hydrating facial enhances skin with gentle massage and soothing hydration. Effective for all skin types, each use leaves skin as soft as it's ever been. The result is a dramatically smoother, brighter, and revitalized complexion with a noticeable glow.
Custom Facial – Our skilled aesthetician performs advanced clinical-grade facials that can help your skin look its best by addressing individual skin concerns. After a skin analysis, each facial is customized tailored to the client's skin needs and type.