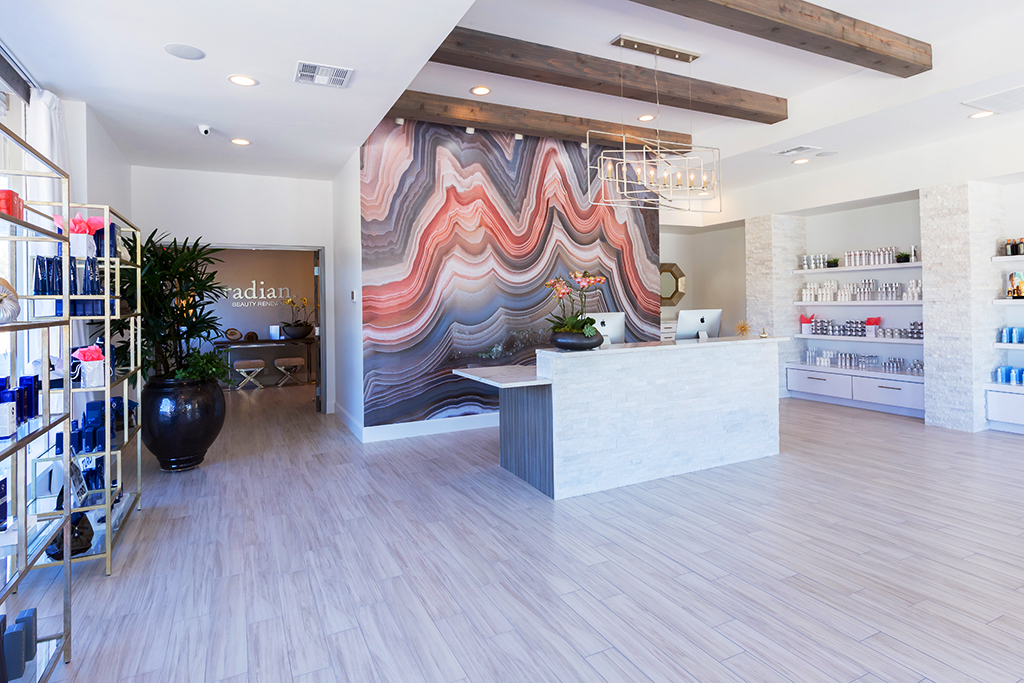 About Us
Radian Medical Spa offers an experience like no other medical spa in Oklahoma City. Our services target the unwanted effects of aging, acne, redness, age spots, and other skin conditions to produce beautiful, glowing skin. We utilize the latest and most advanced nonsurgical options to enhance your appearance and self-confidence. In addition to our effective procedures, we also offer a wide selection of skin care products to further enhance the results of our in-office services. We would love to schedule a time to sit down and consult with you about your skin care goals and develop a plan to achieve them.
Our Philosophy
We believe beauty is always more than skin deep. But we also recognize that a person's self-image comes from how they feel about their appearance. We believe our services, procedures, and products can change the way someone feels when they look in the mirror, enter a room, or see a loved one. Helping people find this new confidence is why we started Radian Medical Spa; it's also why we are always so excited to come to work each day.
Our Space
We created a space that we hope you find as comforting, relaxing, and inspiring as we do. Every last detail in the creation of our medical spa was meticulously thought through with your comfort in mind. We invite you to explore our store and enjoy our services in what we believe is much more than just a building.